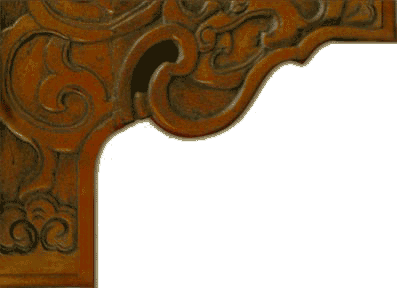 Go to the Show Forms page for the link to Sponsorship form

Our 2016 Royalty and Show Sponsors and Supporters

Northern MAHA would like to Thank these sponsors for helping make a successful show and supporting our programs! 

May Class Sponsors

Jenna Jarboe Training, Dayton Mn.

Muriel Besser

Northwoods Arabians, Park Rapids, MN

Charles & Eileen Olson, Barrett, MN

Gary & Susan Holiday, Hugo, MN

Mary Munger, Hugo, MN

St Croix Training Ctr, Hudson WI

Brenda Bindert, Stillwater MN

Roz Gilbert, Sauk Centre, MN

Leann & Juanita Peuse, Scandia MN

Patron Sponsors

Gold Level 

St Croix Training Ctr. Hudson WI

McConaughhey Training Ctr. Roberts WI

West Lawn Farm Faribault, MN

Silver Level

Ed & Val Temp, St. Francis, MN

June Class Sponsors

Muriel Besser           

Josie Magnan 2016 NMAHA Queen

Jaime Liestman NMAHA Royalty Advisor

Davis Motors. Litchfield, MN

Danner, Brekke & Everts, Litchfield, MN

Lieser Insurance, Paynesville, MN

Nick Christensen NKC Sculptures

Laurie Wegner - The Bee Joint

Michael & Nancy Putzier

WMJ Farms

Polydome/Polytank Litchfield MN

Missy Beecroft

Donna Miller

Rod Brekke

Melissa Tauer

Sandy Brekke

Megan Putzier

Lisa Lewis

Simenson's Horseshoeing

Reflection Farm, Litchfield, MN

FAF Ag Services, Litchfield, MN

The Backyard Salon & Tanning Litchfield

Litchfield Coffee Co.

Pizza Ranch of Litchfield

Jimmy's Pizza of Litchfield

Ted's RV Land, Paynesville  MN

Haug Implement Litchfield MN