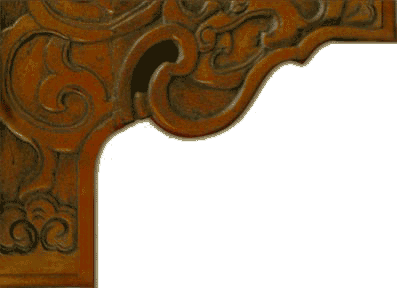 Go to the Show Forms page for the link to Sponsorship form

Our 2021 Show Sponsors and Supporters

Northern MAHA would like to Thank these sponsors for helping make a successful show and supporting our programs! 

May Show

Patron Sponsors

Gold Level 

Dan McConaughey Training Centre

Don LeFever Training Center

Minot Vet. Clinic - Carin Frenchick, DVM

Bob Gordon Training Center

McNamara Company - Debbie Treadwell

Golden Ridge Stables - Ann Graney-Hoffman

P&H Horse & Cattle Co. - Pam Rose

MK - KL Arabians - Frenchick family

St. Croix Training Center - Gail Simpson

Silver Level

Sarah Paripovich Training

Ed, Valerie & Rachel Temp

Aerie Meadow Arabians

Class Sponsors

Northwoods Arabians - Kathy Monico

Pineview Arabians-Chuck & Chris Rickart

Reflection Farm - Jean & Jaime Liestman

LeeAnn Mueller

MK & KL Arabians - Mesa Lieser, Kaitlyn & Lynda Frenchick

June Show

Class Sponsors

Feed Co.

Danner, Brekke & Everts Insurance

MK Arabians - Mesa Lieser Kaitlyn F

Jaime Liestman - Royalty Advisor

Gemeo Farm - Lynda Frenchick

Erickson Carriage Company

Reflection Farm - Jean Liestman

Lee Ann Mueller

Melissa Beecroft

Debbie Treadwell

Meeker County Abstract Co.

James Danner

Dooley's Petroleum

Backyard Garden Creations LLC

Jan Peterson, DVM

D & D Ventures Inc

Flash's Gas & Auto, Inc.

Bruno's Mod Shop

Sandy Brekke

Atlas Advantage Chiropractic

J & R Family Market Inc.

New Reflections LLC

Keep It Green Lawn Care - Rick Houske

Simenson Horseshoeing

Becky Bohlen

Bob's Stump Grinding Services

Brady Larson