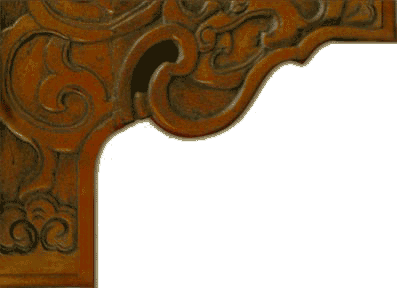 entry forms available on

 Show Info/Forms page​

Pre-entries appreciated!

Click on the show below to see the Show Bill

***Please note new day and 9:00am start**

Stabling Request, Class entry and Sponsor forms can be found on the Show Info/Forms page

VOLUNTEERS NEEDED! Please contact show managers to sign up.

If you would like any OTHER Arabian associated Show Bills posted here, please email them in 

MS Word or pdf format to:  nmahanewsletter@yahoo.com & they will be posted here, as well.  Thanks!

Save the Date Saturday June 1st, 2019

 Litchfield, MN

 2019 Judges

Malinda Dexter

Steve Bobzin