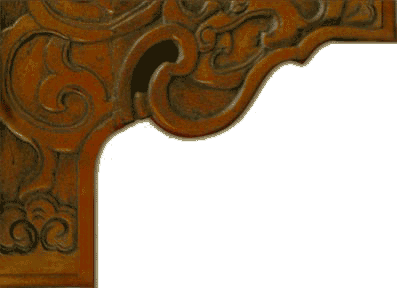 Greetings!

My name is Missy Beecroft and I am proud to be serving as your NMAHA Queen for 2023! I currently own 2 half Arabian mares: Red, who is a 10 year old Arabian/Saddlebred and Rita who is 2 year old black and white pinto Arabian. I have been involved with and loved Arabian horses most of my life thanks to my aunt Paula who worked and boarded with Jean and Jaime Liestman at Reflection Farm in Litchfield where I also board my own horses. I have also served as NMAHA Queen in the past and always make an effort to lend a hand at our two shows. 

My plans for my horses this year are to get to at least a couple shows and to spend some time on the trails under saddle with Red, and to get Rita exposed to things in hand. With this I hope to continue to be ambassador for this amazing breed! 

I look forward to seeing and meeting many of you at meetings and shows this year!

Missy Beecroft

NMAHA Queen 2023

Hello, 

I am Lily Schlangen and I am the NMAHA Jr. Queen this year. I have been a member of NMAHA for 5 years and been part of the royalty each year since I joined.

 I am 15 years old. I love doing art and hands-on projects as well as reading and writing. If you haven't guessed, my favorite subjects in school are Art and English. My life pretty-much revolves around horses, dance and school. I make time for friends too, but mainly hang out with them at school or in sports and activities from school. I spend time with my family on weekends and holidays.

 I have been going to Reflection Farm taking lessons for 8 years. I worked as an apprentice there last summer, and plan to do it again this summer. My horse's registered name is RF Pitch Perfect, but her barn name is Perfect. She is mainly a trail and leisure riding horse due to a previous injury to her shoulder. I plan to do participate in In-Hand classes in the Litchfield show this year and maybe the next. 

In dance I do kick, jazz, hip hop, and lyrical (which is coming next season). I want to go to the U of M and double major in graphic design and journalism, as well as be on the dance team.

 I look forward to participating in a fun and exciting year as NMAHA Jr. Queen.