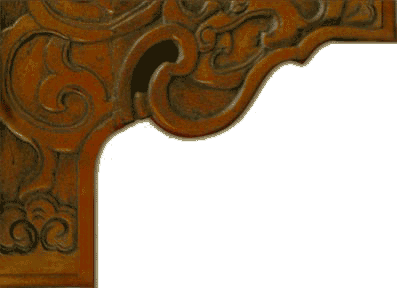 Lily Schlangen

Sweet Heart 

2019 Royalty with Advisor Jaime Liestman

Hi, my name is Allyana Eblen, but I prefer Ally. I am 16 years old and a junior in high school. I'm homeschooled and taking PSEO classes through Ridgewater. 

I am active in Meeker County 4-H and I have two Arabian geldings that I show in Showmanship, Western and Huntseat Pleasure and training project. I also participate in hippology, horse judging and horse bowl. I'm on the horse project development committee and I mentor younger and new youth. 

I am looking forward to seeing what this year brings as the NMAHA Queen. 

                                                          Ally

Hello! My name is Zoe Eblen. I am super excited to be the NMAHA Princess for 2019. I wanted to run for the royalty program for a long time, and finally decided to do it. It was a pretty easy process and fun too! I would encourage everyone to give it a try. I have participated in the NMAHA ambassador program for two years.

I am 14 years old and I am in 8th grade. I have an Arabian gelding named Mahogany's Masque (Maq) who I show, and a miniature horse named Gambler. 

I am active in Meeker County 4-H where I show my horses, dairy prospect steers, and many general exhibits. I also participate in horse bowl, hippology, judging, and I am a mentor for younger youth in the horse project.

I am looking forward to having fun and learning as the NMAHA Princess!

                                                                     Zoe

Hello! 

I am Lily Schlangen and I am 11 years old.  

I like to dance, ride and spend time with my horses. I also love to read Harry Potter! 

My favorite food is apples with salt.

I am looking forward to this coming year as the NMAHA Sweetheart!

                                             Lily