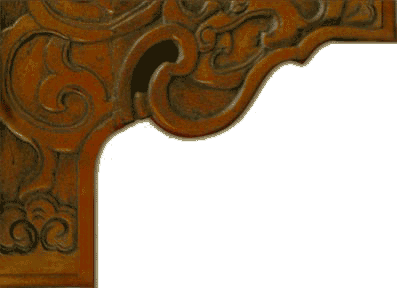 Madelyn Beecroft

Sweet Heart 

Hello! My name is Lily Schlangen.

  I am the 2021 NMAHA Princess. This is my third year as a member of the Northern MN Arabian Horse Association Royalty.  

   I take lessons at Reflection Farm, where I also keep my mare, RF Pitch Perfect. I have ridden many horses during my lessons. I also ride where my best friend goes and at my other friend's place. At the place my best friend goes, I rode Arion and Sundae. At my other friend's place I rode Winnie.

   My friend Kira and I like to go shopping and to be outside.  

I enjoy riding horse, dance and snowboarding. In the summer I like to skateboard and rollerblade.

My goals for 2021 are to get better at riding horse, dance and snowboarding.  

                 Lily Schlangen

                 2021 NMAHA Princess

Hi! My name is Maddie and I'm 10 years old (possibly 11 depending if you read this after March 4th).

  I am the 2021 NMAHASweetheart.  

  I like to do art. My favorite thing to do is paint and draw! I have a horse named, Hattie and she is 16 years old. I like to groom my horse when I go to Reflection Farm. I do a lot of drawing and painting. I dream of being an artist and a horse trainer or breeder when I grow up! Hattie's foal is due in late May and I'm very excited!

   I've been in the NMAHA royalty a few times and have been a Sweetheart rank. I haven't been a princess yet, but I aspire to be one day!

   My goals for 2021 are to get better at riding my horse and training her in general. I also want to get better at art and fitness. I am pretty good at art at the moment, but I still want to get better. I want to be able to ride my horse eventually, but once she has the baby I can't really focus on that for a bit.

                  Maddie Beecroft

                  2021 NMAHA Sweetheart