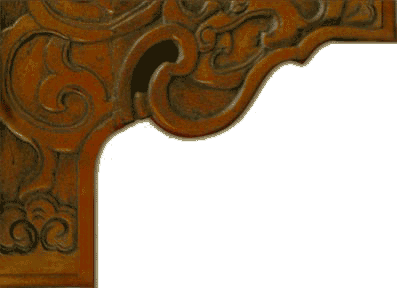 The Objective of the Ambassador Show Program:  To encourage our members to be ambassadors of the Arabian breed by showing their Arabians & Half-Arabians at open shows, parades and competitive trail rides.  We hope to expose the average family to the wonderful Arabian horse and to show the versatility of the breed.

The Objective of the Hand & Hooves Program: To encourage our members to spend time with a registered Arabian/Half-Arabian/Anglo-Arabian horse. Grooming, lessons, groundwork, training/schooling your horse, trail riding, fun shows or pleasure riding/driving in a non-official competition setting (excluding stall cleaning, feeding, chores, etc.)

​Click the links above for the complete rules.

Jean Liestman, Ambassador Program Coordinator

     61650 320th Street       

Litchfield MN 55355

Phone:  (320) 434-0686   Email: reflectionfarm@msn.net

2022 Award winners and participants