WELCOME to our Website!

Be sure to Like our 

Facebook page!!

 Northern Minnesota Arabian Horse Association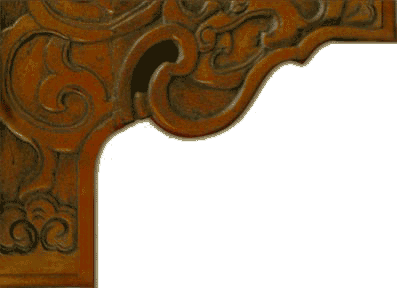 Northern Minnesota 

Arabian Horse Association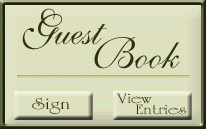 It's your chance to shine and promote the Arabian Horse & Northern Mn Arabian Horse Association

Applications are now being accepted for the Royalty Program.

Don't miss out on this exciting opportunity!

Go the Programs Page to apply!

For more information contact:

Jaime Liestman, NMAHA Royalty Advisor

 at (320) 434-0273 or jimmyjunel@hotmail.com

Lynda Frenchick

2022 President's Award recipient

NEXT MEETING

December 9th

Paynesville Area Center

1105 W Main Street

Paynesville MN

Noon potluck

1:00pm Meeting

gift exchange/games

Royalty Crowning

Contact Lynda and/or watch our website and/or Facebook page for December information.


I am proud to be able to present the Northern Minnesota Arabian Horse Association President's award to Lynda Frenchick. Lynda has been involved with the Arabian breed for much of her life. She can be found doing an amazing amount of work behind the scenes, as well as in the public view. From horse show mom and grandma, to showing her own horses, she has been a tremendous asset to our club.

Her contribution as a past President and Executive Board Member has been no small task, as well as representing our club as one of our delegates to the National Convention. Her commitment to doing what needs to be done is some of the glue that holds this club together. 

Lynda is a wealth of knowledge and we are fortunate to have her as part of our group. 

Thank you, Lynda.

Respectfully, 

Jean Liestman, NMAHA President