WELCOME to our Website!

Congratulations to our 2015 Royalty! 

Queen Josie Magnan

Jr Queen Katelynn Lipelt

Princess Alexis Putzier

Sweetheart Madelyn Beecroft

Photographs can be found on

the Programs page.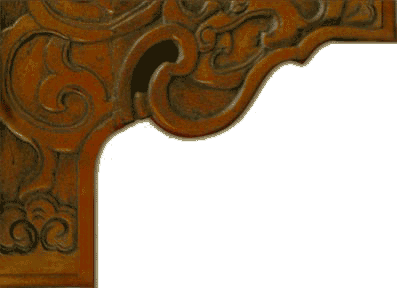 Northern Minnesota 

Arabian Horse Association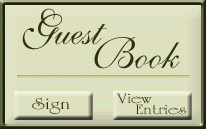 Next Meeting:

December 5th

NEW location

Senior Center

321 4th Street N

Sauk Centre, MN

Noon potluck followed 

by meeting and

 Now you have It

 Now you Don't 

Bring a gift to exchange


NMAHA Would like to congratulate 

Jenny Johnson 

on becoming the 

2015 NMAHA President's Award Recipient! ! 

To see all of our 2015 Sponsors and Supporters

Visit the Sponsors page

An exciting opportunity awaits you!

   The NMAHA Royalty Program

It's your chance to shine, promote the Arabian Horse and NMAHA!

For More Information, Contact:  

Jaime Liestman at (320) 434-0273 or jimmyjunel@hotmail.com