WELCOME to our Website!

Be sure to Like our new Facebook page

 Northern Minnesota Arabian Horse Association!!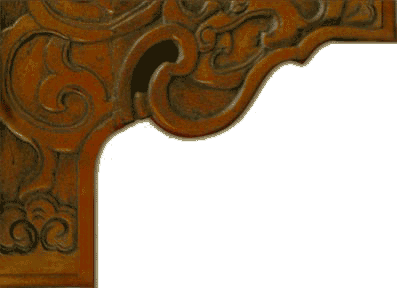 Northern Minnesota 

Arabian Horse Association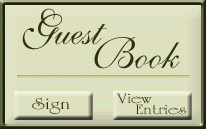 Next Meeting:

March 10th  2018

12:00pm Potluck

1:00pm Meeting

Ambassador Awards

Paynesville Area Center

1105 Main Street W

Paynesville, MN


It's your chance to shine and promote the Arabian Horse

Northern Mn Arabian Horse Association

Applications are now being accepted for the Royalty Program.

Don't miss out on this exciting opportunity!

Go the Programs Page to apply!

For more information contact:

Jaime Liestman, NMAHA Royalty Advisor

 at (320) 434-0273 or jimmyjunel@hotmail.com