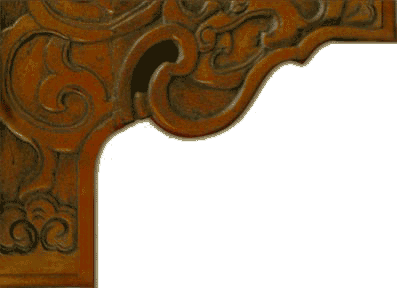 Northern Minnesota 

Arabian Horse Association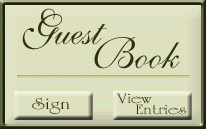 Next Meeting:

October 14th  2017

Trail Ride at 10:00am

1:30pm Potluck

2:00pm Meeting

Mille Lacs Kathio

State Park

Onamia , MN


NMAHA would like to congratulate 

Jaime Liestman (on the L)

on becoming the 

2016 NMAHA President's Award Recipient! ! 

It's your chance to shine and promote the Arabian Horse

Northern Mn Arabian Horse Association

Applications are now being accepted for the Royalty Program.

Don't miss out on this exciting opportunity!

For more information contact:

Jaime Liestman, NMAHA Royalty Advisor

 at (320) 434-0273 or jimmyjunel@hotmail.com