WELCOME to our Website!

Royalty Contest Interviews

November 24th, 2014

6:00pm

Pizza Ranch, Litchfield, MN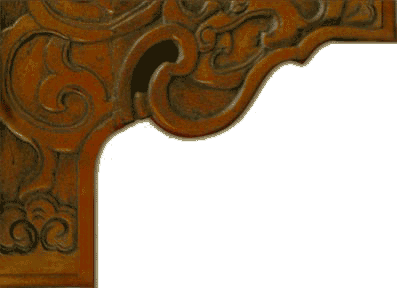 Northern Minnesota 

Arabian Horse Association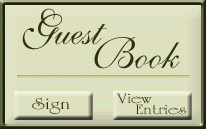 Next Meeting:

December 6th at 

Railroad Crossing

750 Railroad Avenue

Sauk Centre, MN

12:00 am

 Meeting to follow


NMAHA Would like to congratulate 

Mary Smith 

on becoming the 

2014 NMAHA President's Award Recipient! ! 

For 2014 SHOW INFORMATION, 

please click on the FORMS page! 

An exciting new opportunity awaits you! ! ! 

NEW FOR 2014 - The NMAHA Royalty Program

It's your chance to shine, promote the Arabian Horse and NMAHA!

For More Information, Contact:  

Jaime Diederich at (320) 434-0273 or jimmyjunel@hotmail.com