WELCOME to our Website!

Be sure to Like our 

Facebook page!!

 Northern Minnesota Arabian Horse Association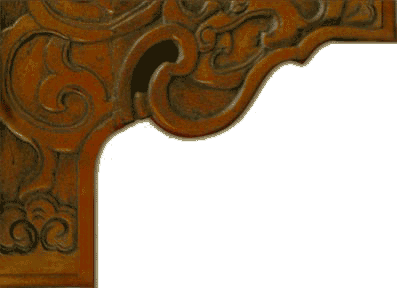 Northern Minnesota 

Arabian Horse Association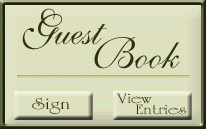 In Memory of Muriel Besser 6/8/35-4/17/20. Lifelong member of NMAHA. Lifelong love of the Arabian horse. She will be missed. 


It's your chance to shine and promote the Arabian Horse

Northern Mn Arabian Horse Association

Applications are now being accepted for the Royalty Program.

Don't miss out on this exciting opportunity!

Go the Programs Page to apply!

For more information contact:

Jaime Liestman, NMAHA Royalty Advisor

 at (320) 434-0273 or jimmyjunel@hotmail.com

Valerie Temp (on right) 

2018 President's Award recipient

Visitation for Muriel at Schadd Funeral Home June 26th 4-6pm

Service are church June 27th 1:00pm. Sauk Centre, MN

​6/03/20 UPDATE. JUNE 6TH SHOW HAS BEEN CANCELLED. THANK YOU FOR YOUR PATIENCE, SUPPORT AND UNDERSTANDING.