WELCOME to our Website!

Be sure to Like our 

Facebook page!!

 Northern Minnesota Arabian Horse Association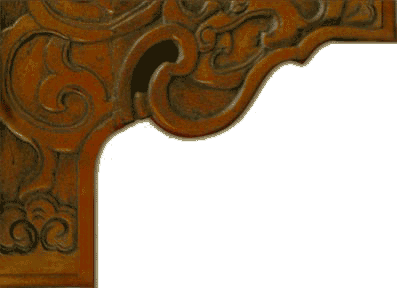 Northern Minnesota 

Arabian Horse Association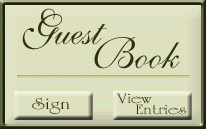 It's your chance to shine and promote the Arabian Horse

Northern Mn Arabian Horse Association

Applications are now being accepted for the Royalty Program.

Don't miss out on this exciting opportunity!

Go the Programs Page to apply!

For more information contact:

Jaime Liestman, NMAHA Royalty Advisor

 at (320) 434-0273 or jimmyjunel@hotmail.com

Jean Liestman

2020 President's Award recipient

NEXT MEETING 

JANUARY 23RD 1:00PM

Virtual meeting via Zoom.

Contact Lynda and/or watch our website and/or Facebook page for meeting information.

Officer and Board election at January meeting. Contact Jaime Liestman Secretary with nominations as soon as possible.

In Memory of Lowell 'Bob' Johnson April 3rd 1939 - November 8th 2020

Long time member of our club. Our Sincere Sympathy to Jenny Johnson and Holly Johnson Connaker and family.