WELCOME to our Website!

Be sure to Like our 

Facebook page!!

 Northern Minnesota Arabian Horse Association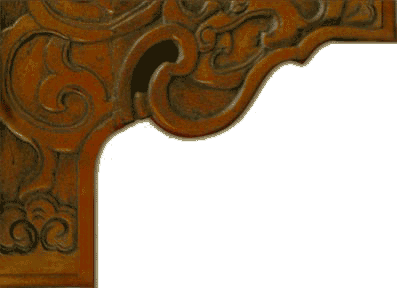 Northern Minnesota 

Arabian Horse Association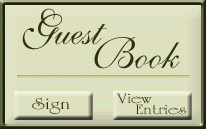 Dec. 7th Meeting Location change!!

Greenwald Pub - 310 1st Ave N

Greenwald, MN

Can use back door

Noon meal Chicken & Ham Buffet $8.50

            followed by meeting, Royalty crowning and Party


It's your chance to shine and promote the Arabian Horse

Northern Mn Arabian Horse Association

Applications are now being accepted for the Royalty Program.

Don't miss out on this exciting opportunity!

Go the Programs Page to apply!

For more information contact:

Jaime Liestman, NMAHA Royalty Advisor

 at (320) 434-0273 or jimmyjunel@hotmail.com

Valerie Temp (on right) 

2018 President's Award recipient